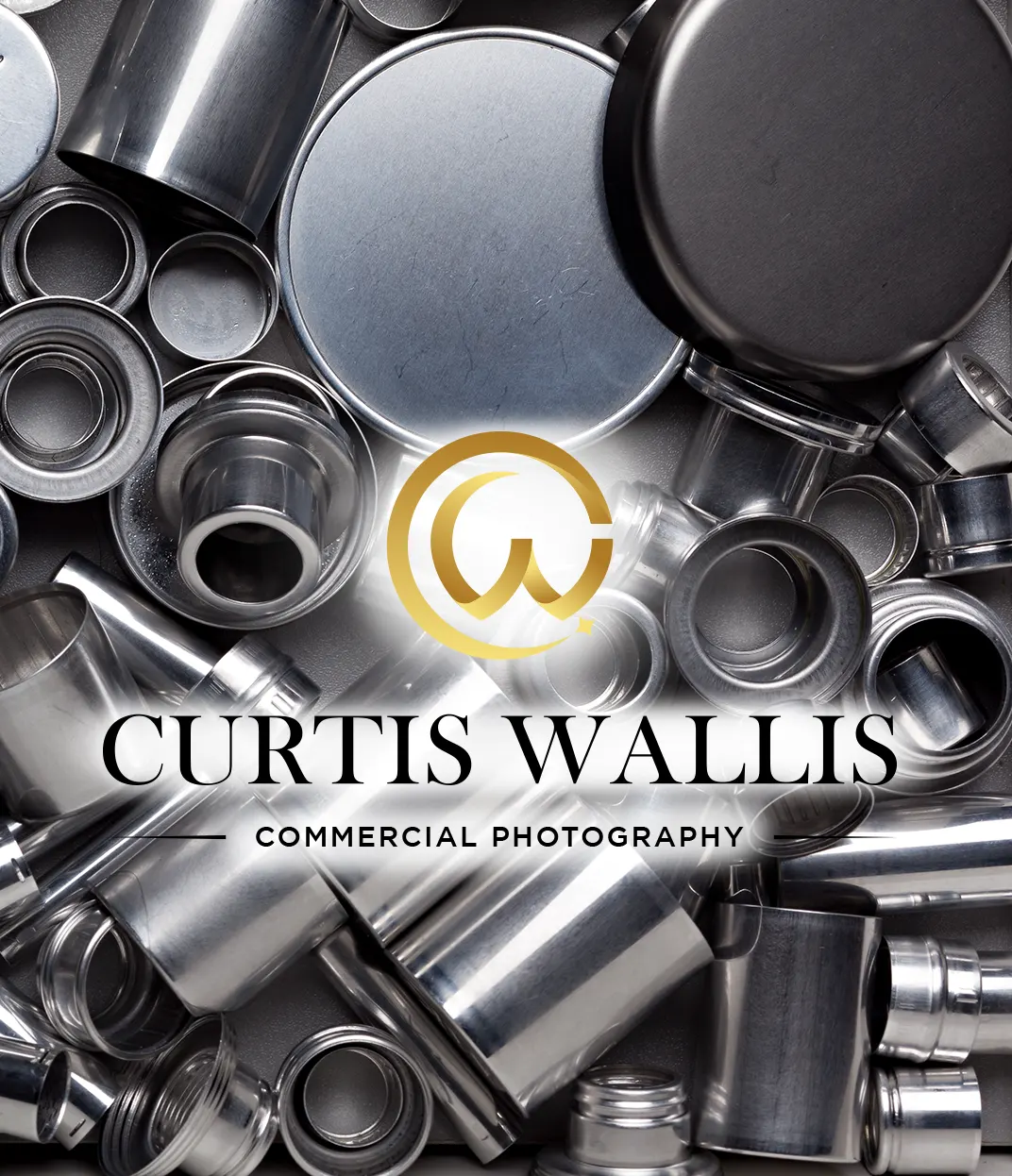 Welcome to FStopPro.com! Home of Columbus Ohio Based Commercial Photographer Curtis Wallis.
Step into a world of visual excellence with Curtis Wallis Photography, your trusted commercial photographer located near Columbus Ohio, where three decades of unparalleled experience have perfected the art of capturing moments in the most captivating light. Our versatile expertise spans both studio and on-location photography, ensuring that every image we create is a masterpiece of its own. Beyond our studio sessions, we're ready to elevate your corporate events with our exceptional commercial photographic skills, guaranteeing that every business gathering becomes a memorable visual narrative. Discover the magic of Curtis Wallis Photography, where every click tells a story worth a thousand words.
Why should you hire a professional photographer?
A professional commercial photographer plays a crucial role in helping businesses create visually appealing and captivating marketing materials. In today's competitive market, where consumers are bombarded with advertisements and content from various sources, it is essential to stand out and make a lasting impression.
Brands I Have Worked With.